Supporting commercial solar projects with quality domestic steel foundations

Module Support
Quality domestic steel piles

Strong Foundations
Supporting the largest solar installations

Flexible Logistics
The best partner for successful projects

Site Management
We understand the complexities of solar projects
Get a Quote For Your Project
High quality steel every time
Attala Steel Industries specializes in high volume, high quality, low cost posts for PV solar projects. The foundations for any project are key to its success. Attala Steel is proud to be the most reliable source of solar posts in the USA. Because our customers, mostly EPCs and construction companies, want their projects on-budget and on-time.
Every day more and more companies are trusting Attala Steel for their solar PV projects, The reliability of our factory means we commit to a lead-time and we honor it. We supply what our customers need, when they need it, where they want it.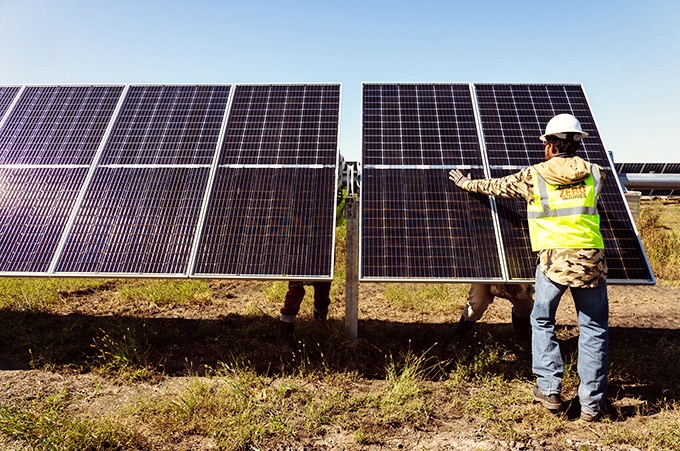 Wilkinson Solar Project
Capacity: 96 MWs
Location: Pinetown, GA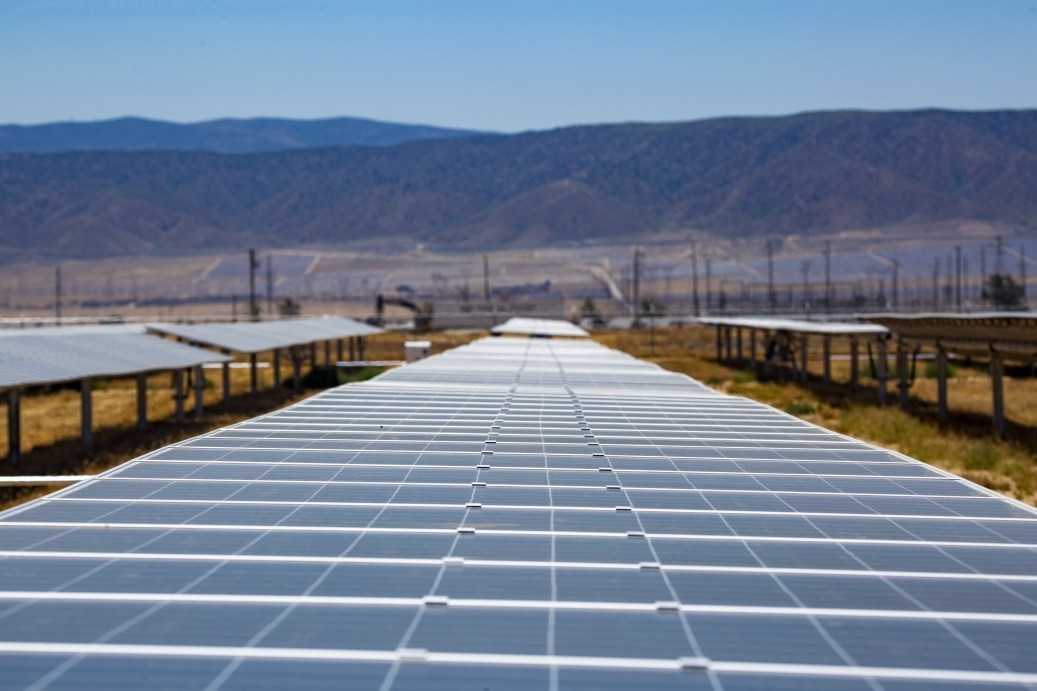 San Pablo Raceway
Capacity: 210 MWs
Location: Lancaster, CA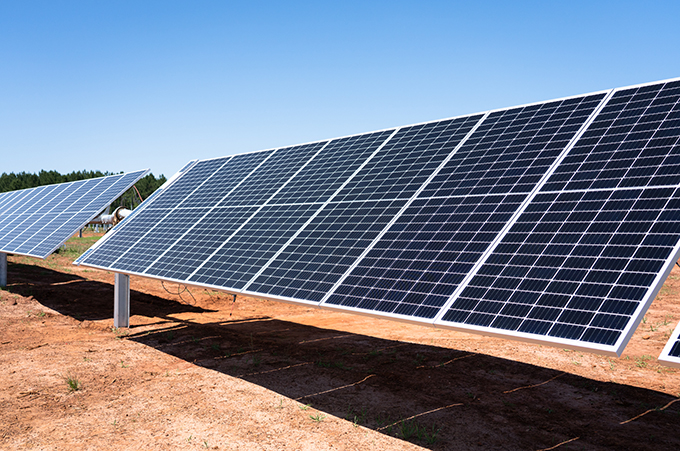 Arlington II Solar
Capacity: 138.5 MWs
Location: Early County, GA
Hot rolled beams from domestic steel
Since 2008 Attala Steel has been performing the full manufacturing cycle of I Beams (also known as posts, piers, piles or foundations). We hot roll our beams from scratch (billets), we then cut them to the customer's specific lengths, punch them, and galvanize them all in house and with 100% Made in USA production.
Call For a Quote:
(662) 290-0094
Our sales team will be at multiple events in the coming months. We invite you to come here about Attala Steel in person!
December 7-8, 2021 - CLEANPOWER in Utah, NV
The first in-person CLEANPOWER event will bring together the most knowledgeable minds in the clean energy industry and create a collaborative platform for discussing issues that are important to industry professionals and their companies.
January 13-15, 2022 - Intersolar North America in Long Beach, CA
Intersolar North America and Energy Storage North America come together to connect installers, developers, utilities, technology providers, policy makers, and key stakeholders from around the world to advance the clean energy future